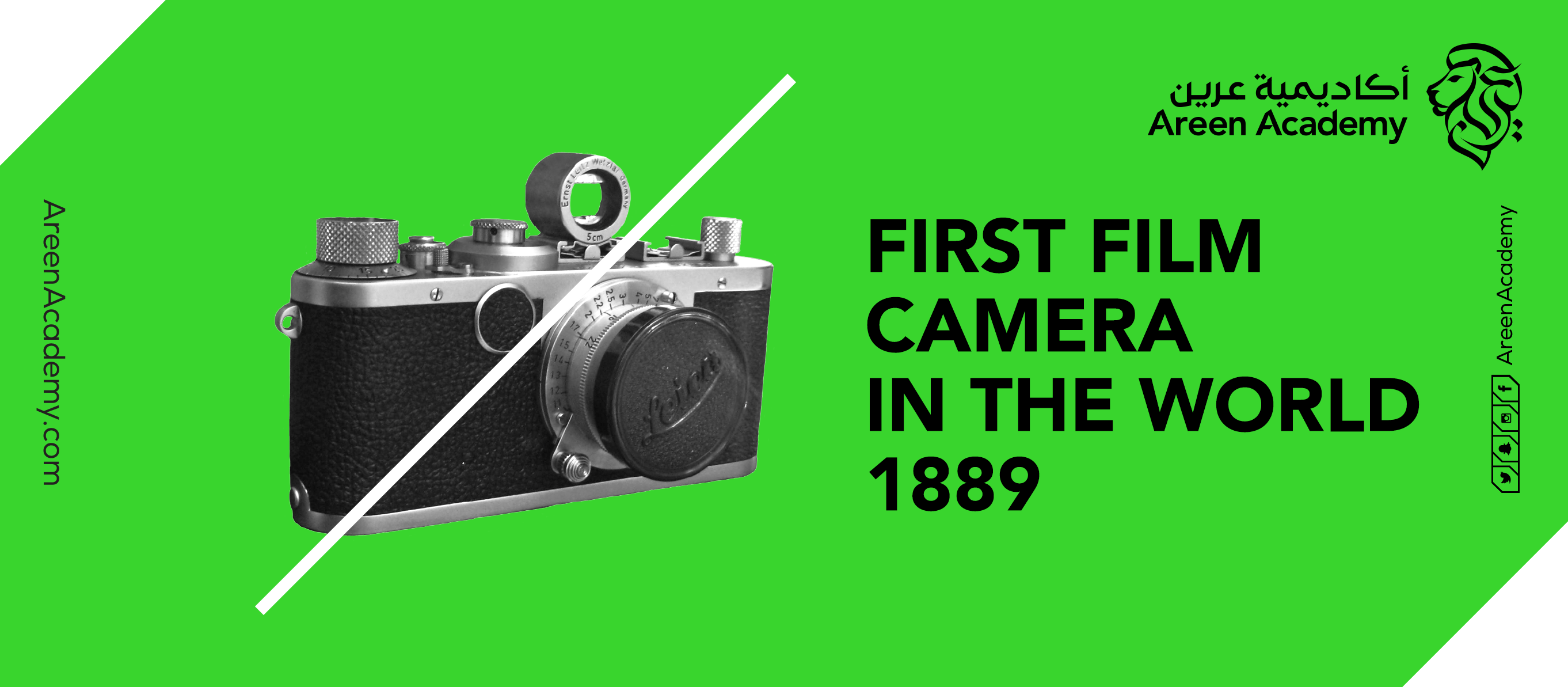 Mission Statement
To enhance the development of films and multimedia industry in Saudi-Arabia through education, training and capacity building.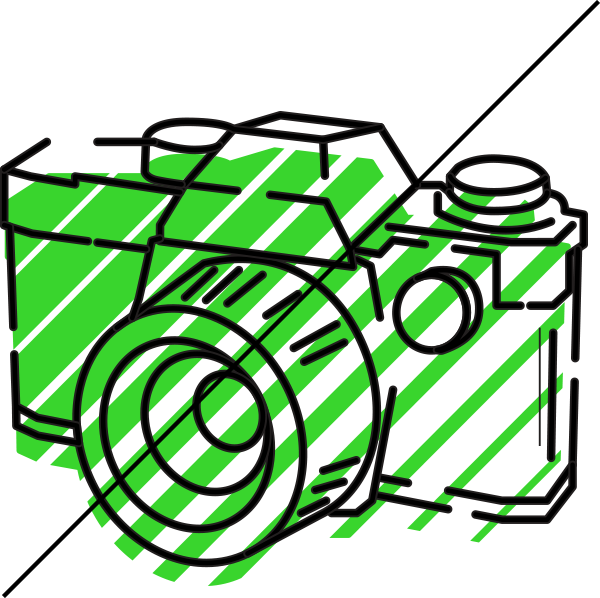 Vision
To be the leader in the Films and Media education industry in the Gulf and the entire middle east.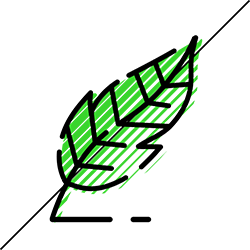 Our Mission
To build an all-inclusive filmmaking academy of enviable standard attainable anywhere in the world.
To develop and mentor new talents towards healthy competition among talents in the SaudiArabia filmmaking industry.
To enhance and promote the develop the filmmaking industry through world-class educating and entertaining (edutainment) movies.
To foster forward thinking and incorporate learning initiatives in the filmmaking academy industry.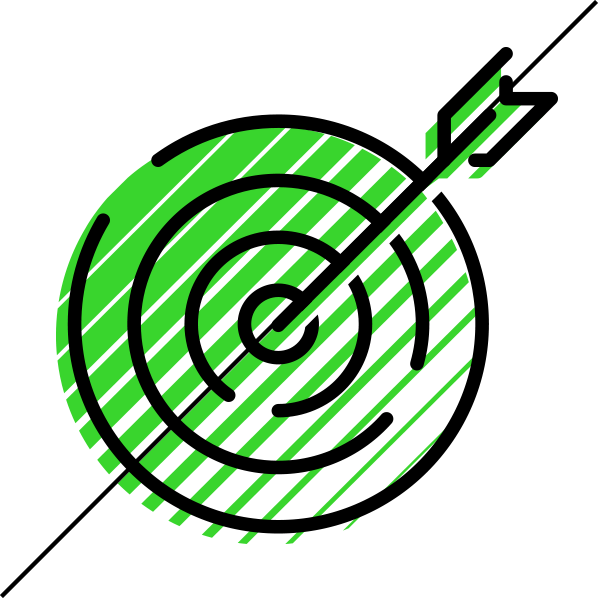 Objectives
We deliver the most valued and in-demand content in the media and filmmaking field.
We place emphasis on the Do-How with Know-How in the class activities.
Delivery of customized courses upon requirements of the individual & their functional areas.
Facilitating a learning environment that promotes creativity, help trainees to affirm their talents and enhance their self-confidence and skills.
Core Values
As an academy focused raising a new generation of talents in the filmmaking industry, we have embraced core values that help shape our academy policies; the values that we promote in our seminars and workshops; and our corporate social responsibility to the society at large. Our core values are:
Skill development.
Adherence to excellence.
Readiness to embrace change.
Edutainment.
Creation of opportunity and prosperity.
Our New Programs
Areen Academy Courses and Programs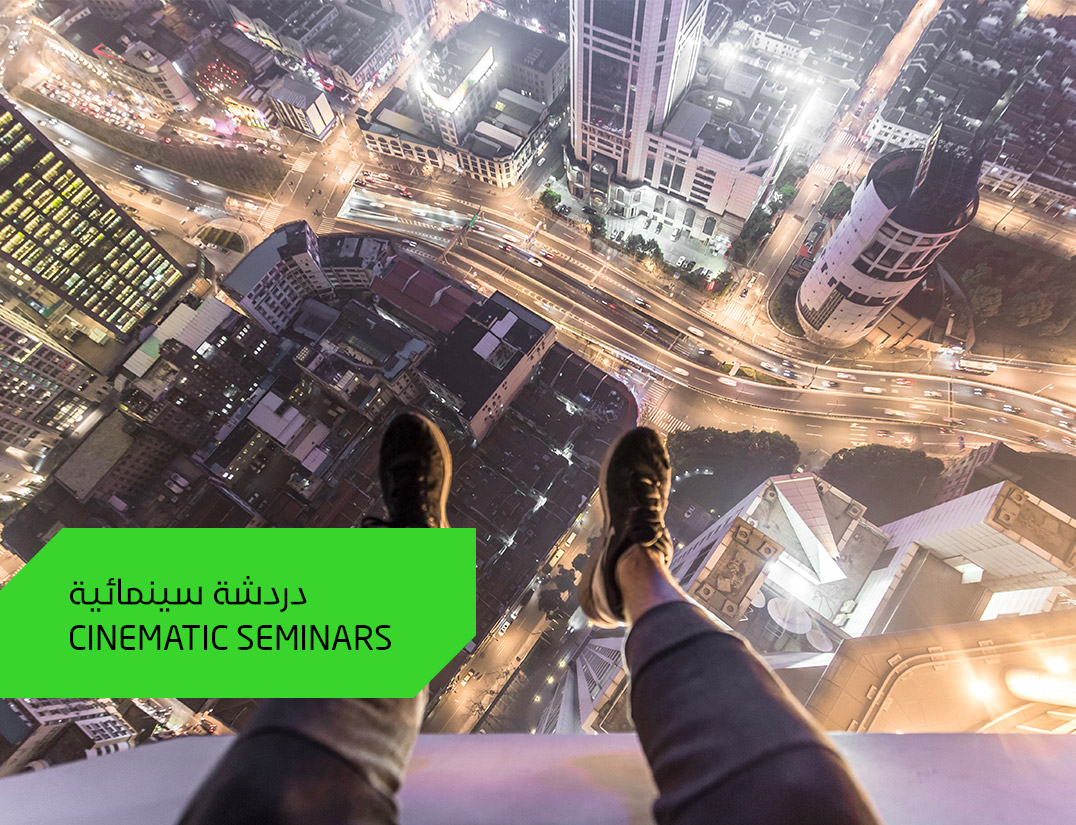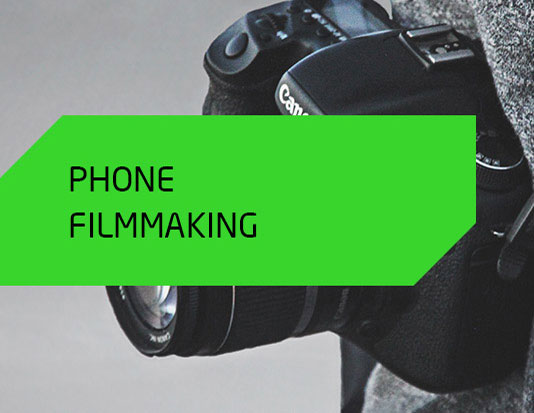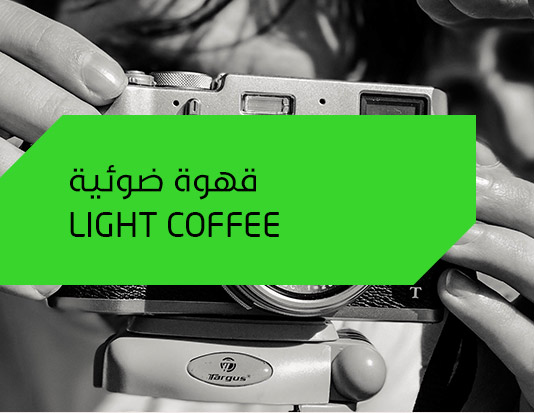 Contact Us
We will be glad to contact us, We will respond to you as soon as possible.
138077542 966+ / 138077559 966+